2024 Dodge Hornet Details in Tempe, AZ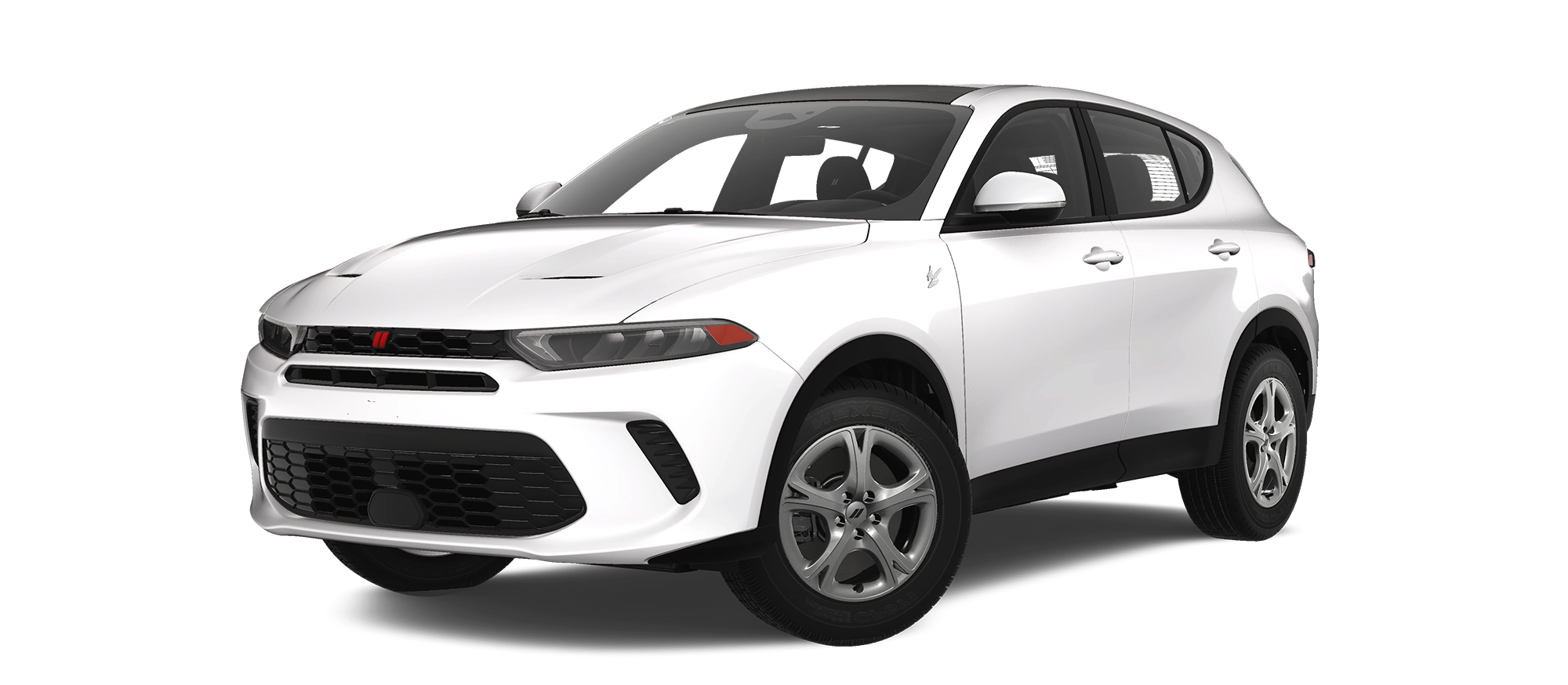 The 2024 Dodge Hornet Available at Tempe Chrysler Dodge Jeep
In the previous year, Dodge introduced the thrilling new Hornet for the 2023 model year, including the hybrid Hornet R/T, marking Dodge's debut in the hybrid segment. The Hornet offers a compelling blend of exceptional fuel efficiency, comfort, power, and safety. The 2024 Dodge Hornet is now back, and you can delve into its details at Tempe Chrysler Dodge Jeep in Tempe, AZ. Our dedicated sales representatives are ready to provide you with a comprehensive overview to help determine if the Hornet suits your needs. For a sneak peek at the impressive 2024 Dodge Hornet features, before visiting our Gallup dealership, continue reading.
Interior Review of the 2024 Dodge Hornet
The 2024 Dodge Hornet boasts a multitude of appealing features, catering to discerning vehicle shoppers seeking a closer look at this SUV. Inside, the cabin exudes an inviting ambiance with its elegant aluminum interior accents. Beyond aesthetics, the Hornet offers a host of conveniences to enhance your driving experience. These amenities include but certainly aren't limited to, eight-way power seats, heated front seats, a heated steering wheel, and remote start. Whether you're behind the wheel or a passenger, the Hornet ensures your utmost comfort throughout the journey, thanks to its dual-zone HVAC system. Additional features encompass auto-dimming interior lights, a sunroof, and a premium sound system.
Parking, reversing, and lane changes are made easier with the assistance of the 360-degree camera system. The Hornet also incorporates a regenerative braking function that recuperates energy, storing it in the battery for future use. An innovative e-coasting feature enhances your driving experience further. Furthermore, the Dodge Hornet offers ample cargo space, with rear seats that fold down to accommodate larger items such as luggage or groceries.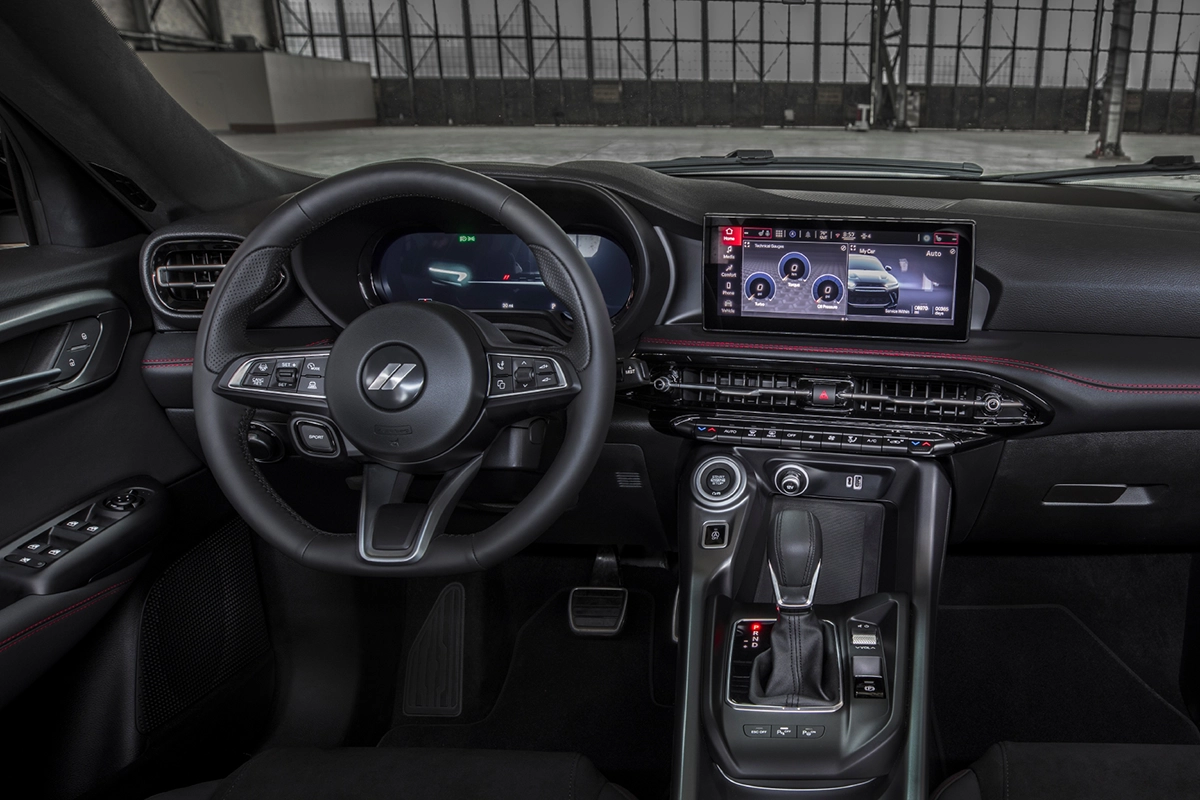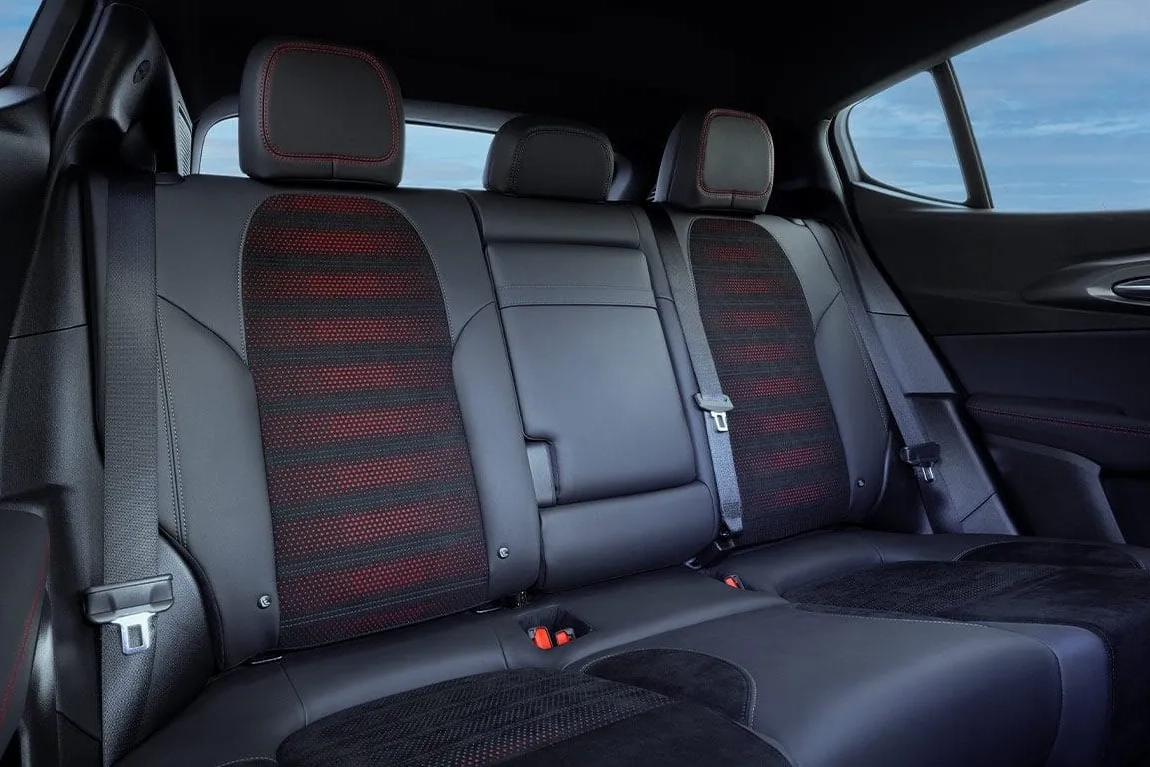 Exterior Review of the 2024 Dodge Hornet
The 2024 Dodge Hornet boasts a head-turning design that commands attention on the roads of Tempe, AZ. This thrilling vehicle offers a range of wheel options, including 20-inch Abyss wheels. Additionally, the 2024 Hornet features dual-stage valve suspension and eye-catching red brake calipers. Higher trim levels elevate the style with striking gloss black badging, mirror caps, and black-painted molding. The 2024 Dodge Hornet is available in the following enticing colors:
Blue Bayou
Hot Tamale
8-Ball
Gray Cray
Blue Steele
Power and Performance of the 2024 Dodge Hornet
As you'd anticipate from potent Dodge models, the 2024 Hornet excels in the realm of engine power, making it well-suited for conquering any terrain in and around Tempe, AZ. Its standard powerplant is a robust 2.0-liter turbocharged four-cylinder, delivering a formidable 268 horsepower. Paired with a nine-speed shiftable automatic transmission and equipped with all-wheel drive, this engine propels the SUV from 0 to 60 mph in a brisk 6.5 seconds.
For even swifter acceleration, the plug-in hybrid engine features a 1.3-liter four-cylinder generating an impressive 288 horsepower, also equipped with all-wheel drive. With this powertrain, the Hornet sprints to 60 mph in a mere 5.6 seconds.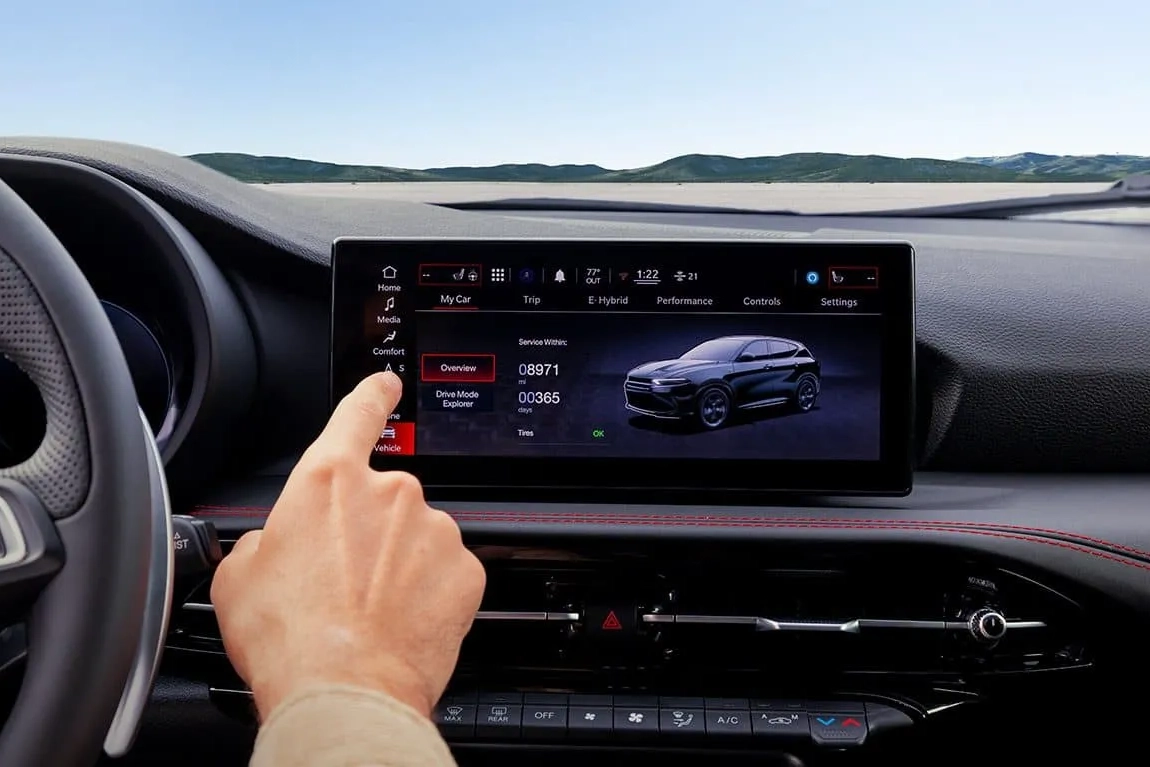 Key Technology Features
If you're among the many shoppers in Tempe, AZ, interested in the technology features of the 2024 Dodge Hornet, you'll be pleased to know that this vehicle keeps you connected online and entertained while on the road. Here are some of the highlights:
Apple CarPlay®
Android Auto™
10.3-inch infotainment touchscreen
12.3-inch digital gauge display
Amazon Alexa capability
Wireless smartphone charging pad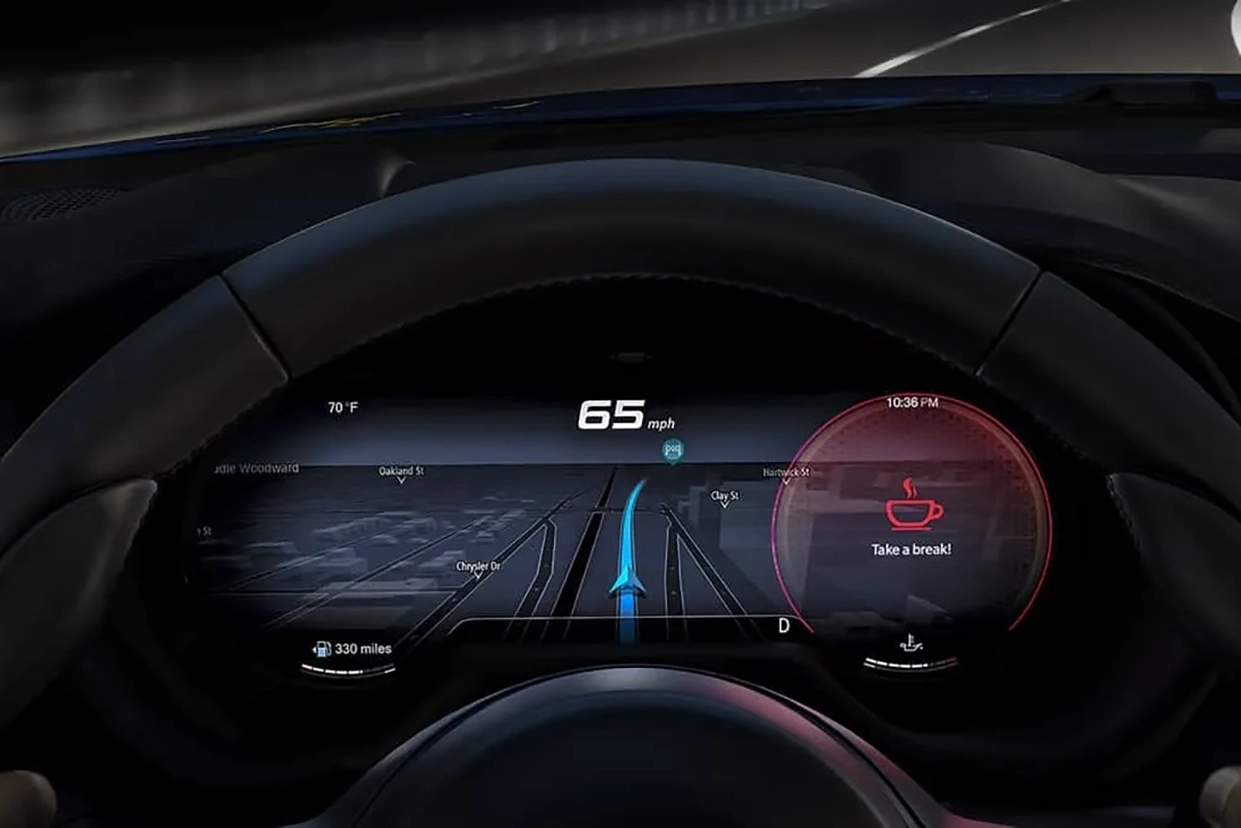 Key Safety Features
When you're behind the wheel of the new Hornet, you can drive with confidence, knowing that it prioritizes your safety and that of your passengers. Among the standout safety features in the 2024 Dodge Hornet are the following driver-assist functions:
Pedestrian detection
Automated emergency braking
Lane-centering assistance
Lane-keep assist
Lane-departure warning
Learn More About the 2024 Dodge Hornet at Tempe Chrysler Dodge Jeep
If you're intrigued by what you've heard about the 2024 Dodge Hornet but still have questions about this model, don't hesitate to visit Tempe Chrysler Dodge Jeep in Tempe, AZ. Our sales representatives are here to provide comprehensive information about the Hornet's exciting features and capabilities. They'll address all your inquiries and guide you through our dealership's car lot. Feel free to drop by today, and our dedicated sales team will be on hand to assist you with all your shopping requirements.