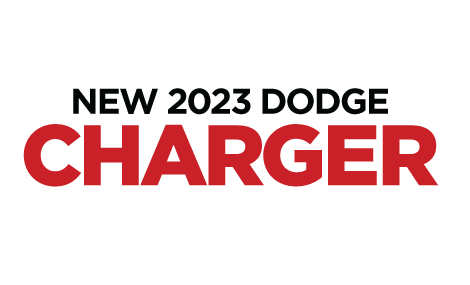 Dodge Charger Deals in Tempe, AZ
The powerful looking Dodge Charger offers an impressive lineup of extremely potent engines, competent handling, a roomy interior, along with intuitive infotainment features. If the Charger sounds like your cup of tea, then Tempe Chrysler Dodge Jeep invites you to head on down to our showroom in Tempe and explore firsthand this imposing sedan.
In addition to the Charger, we offer a wide variety of new and used vehicles that suit a plethora of lifestyles and budgets. Whether you are on the market for a car, SUV, truck, or van, we are bound to have something that suits you. You are more than welcome to visit us and peruse our inventory and experience all of our additional services. If you have any questions, do not hesitate to reach out and ask any of our dealer representatives.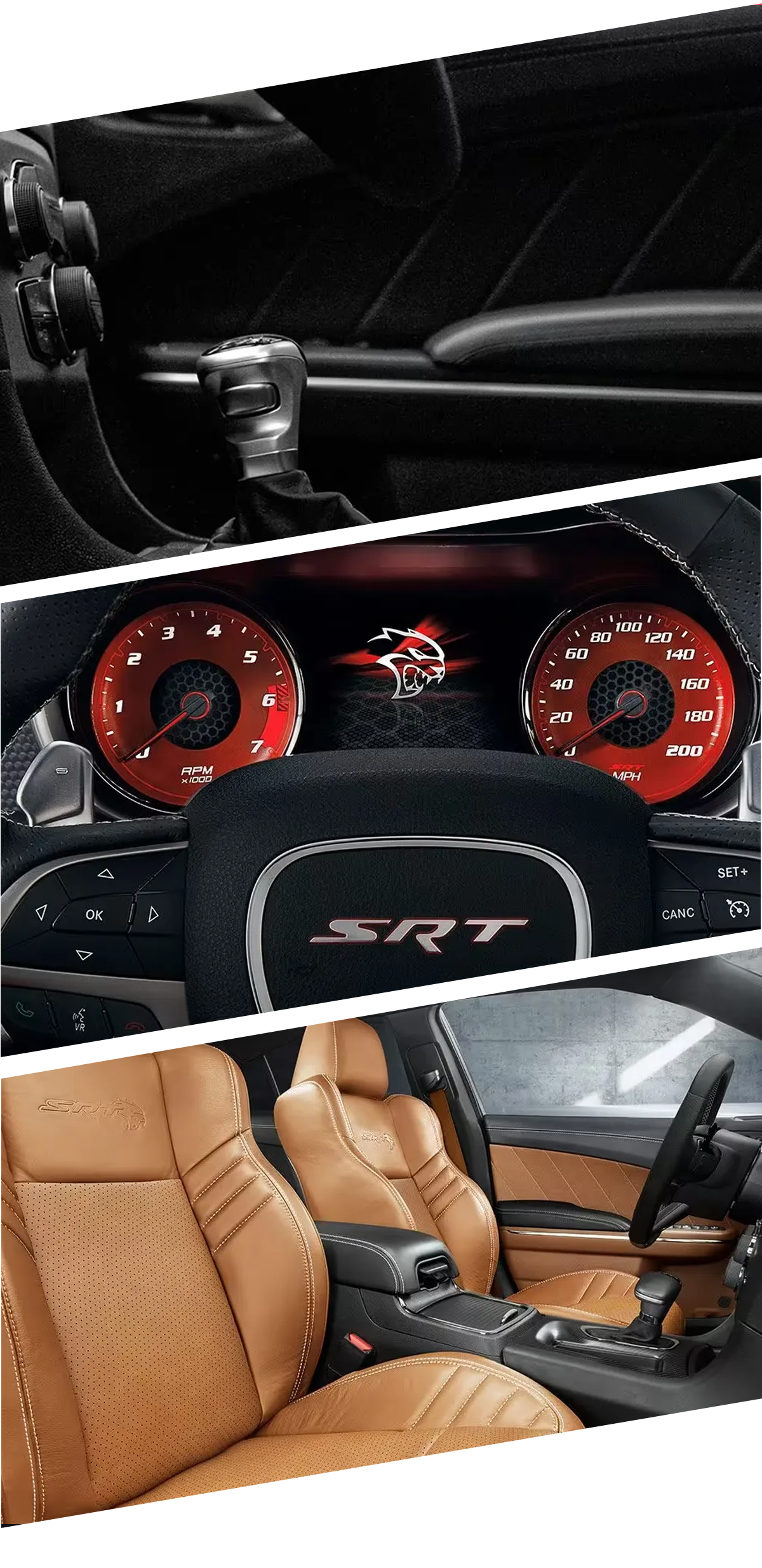 What's New in the 2023 Dodge Charger?
Dodge consistently makes updates to its vehicles. These changes help to enhance the driver experience. This year, the 2023 Dodge Charger will have some differences from its predecessors. For example, there is now an electric powertrain available. This year's Charger has plaques under the hood that read "Last Call," which hints that 2024 may bring in some overhauls for a new generation of models. Plum Crazy, B5 Blue, and Sublime Green are new color choices. The R/T trim has a "345" badge under the front fender. This refers to the Hemi V8 engine under this model's long hood.
The Charger is powered by a base 3.6-liter V6 engine that produces 292 horsepower. Additional engine options include a 3.6-liter V6 engine with 300 horsepower, a 5.7-liter V8 with 370 horsepower, a 6.4-liter V8 engine with 485 horsepower, a supercharged 6.2-liter V8 engine with 717 horsepower, and a supercharged 6.2-liter V8 with 797 horsepower. Rear-wheel drive is standard, and all-wheel drive is available. The transmission is an eight-speed automatic.
The Charger features a range of driver assistance features including a rearview camera, rear parking sensors, forward collision warning, adaptive cruise control, lane departure warning, lane keep assist, automatic high beams, rain-sensing windshield wipers, and more.
History of the Dodge Charger
The first Dodge Charger hit the road in 1966 with a design that was based on the Coronet midsize car. The Charger featured a unique look thanks to a full-width convex grille, hidden headlights up front, and full-width taillights in the back. The Charger returned in 2006 following a 19-year halt in production.
Find the Dodge Charger at Tempe Chrysler Dodge Jeep
If you wish to explore the powerful Dodge Charger, head down to Tempe Chrysler Dodge Jeep and browse through our inventory today. Our selection encompasses a range of models and body styles that suit a plethora of needs. We look forward to assisting you to find the right fit for you and your family.